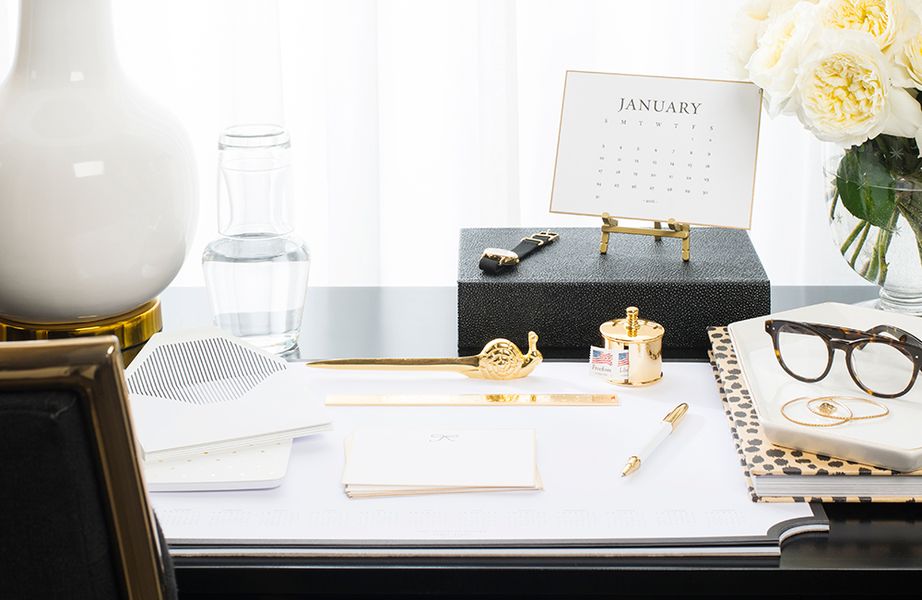 Success Stories from A system that works…
---
I just wanted to thank you. My life is quite happy, calm, and fulfilling now. I know this could not have happened without your wisdom and caring. There have been so many barriers that I have crossed with your guidance. I still have some to get over, but many of the lifelong barriers are behind me now. You have a wonderful gift, the gift that is healing to the soul. I hope all of your dreams come true too! Thanks for helping me change my life. 
Name: Taylor Simon
---
  I would like to say that my experience with Sonjia The GLAM Coach was very beneficial and refreshing. Using the tools she gave me I no longer dred getting up in the morning, because I see life in a whole new light. I highly recommend her.
Name: Rochal Miller
---
From our first meeting Sonjia, she sat me down and  really made me think about what it was I wanted to do, she coached me through structuring my goals in a way that I'd never thought of before, helping me focus on the main things in my life that really mattered to me and showed me how I could achieve them, This ultimately led to me finding the right job for me.".
Name: Joshlyne Vallaire
Put your heart, mind, and soul into even your smallest acts. This is the secret of success.
~ Swami Sivananda
Coming Soon
Would you love to see your success story here?
Enrollment for Your DESTINY Now (Creativly Living Life on Purpose Now) COMING SOON!!!