A GLOBAL COMMUNITY Of ADVISE Can be found right here on Let's BLOG with #TheGLAMCoach. This blog is created to deliver useful information and resources to our global community about living creativly and being well rounded in your mind, body, spirit, and style. we will keep you up on the newest life trends and developments, important updates, and inspiring stories written by personal and executive coaches, experts in fields pertaining to these subjects, plus everyday people. Join the conversation, connect, share ideas and inspire growth!
Love to write about things to help people become well rounded in life?
Become one of our BLOG CONTRIBUTERS Today
(Contact: Info@allaboutglam.org for details)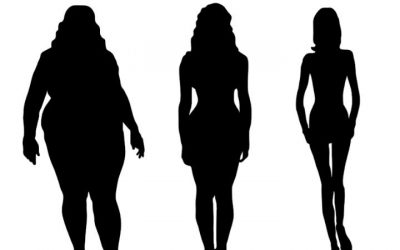 To lose weight, you need to burn more calories than you consume, which inevitably means one thing: portion control. But you're not necessarily doomed to a growling stomach until you reach your goal. "Portion control doesn't mean you have to eat tiny portions of...
read more